Two weeks into Advent – just ten days left! Today we get some Christmas gifts and a stocking, a piano, and a pair of assault rifles.



Today's City models are a trio of gifts – a stocking, a hat box, and some kind of weird shaped gift. With a raft of bonus 1×1 parts left over.

In Friends we get this cute little piano. Only has 6 white keys, so not even an octave. But adorable. And there's a "Plate, Modified 1 x 2 with Handle on Side – Closed Ends" behind the sheet music so you can hang it from your tree.

The Star Wars model bothers me. I don't like guns, and LEGO used to be pretty strongly pacifist. Remember when the early Star Wars models used megaphones turned around for blasters? These realistic rifles bother me a lot, especially in the modern era with all the mass shootings we have in the USA.


Or maybe we can look at this a different way — the two guns remind me of antlers, and it has a red nose… it's a bust of Rudolph the Red-Nosed Reindeer!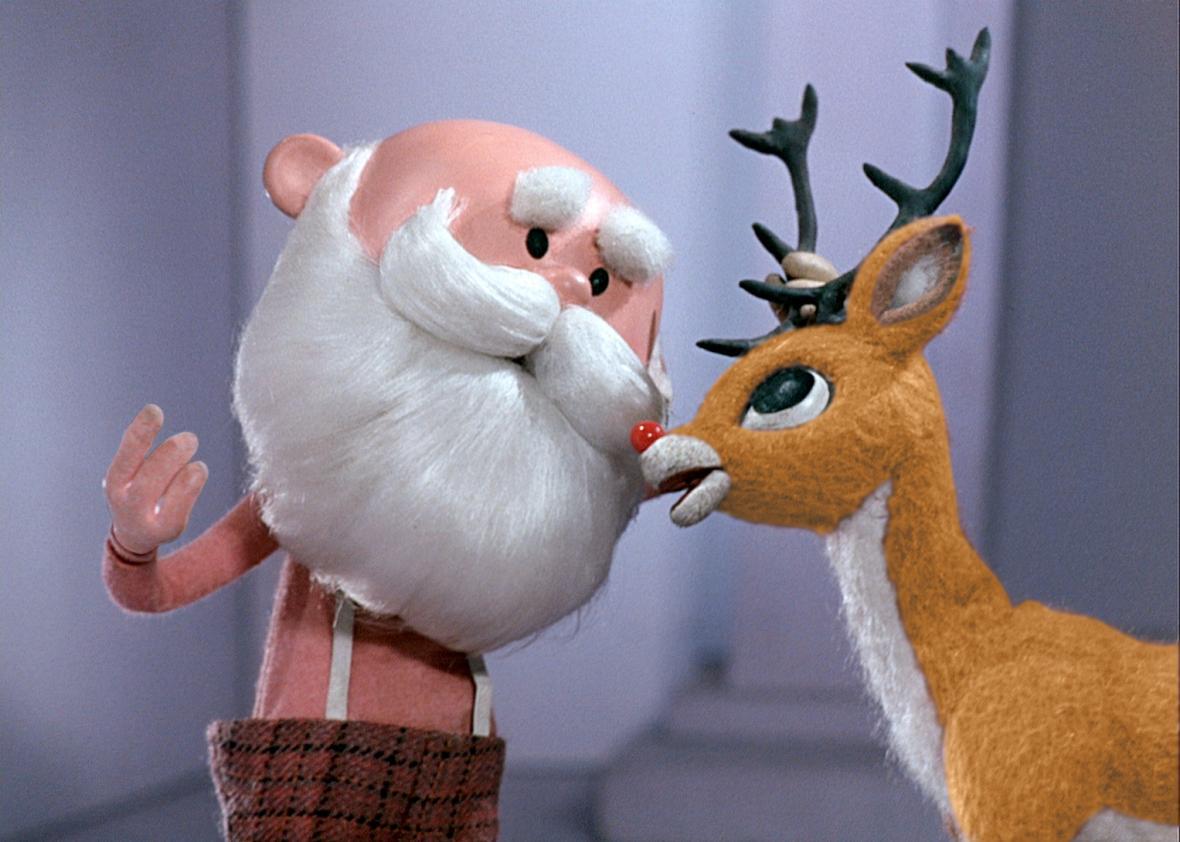 Shop for LEGO on Amazon